Proteomics and Beyond ...
We are the Omics lab in the north!
Our lab develops and applies tools to study the microbiome. 
The NorthOmics lab is integrating multiomics and multi-techniques to study the microbiome to improve human health.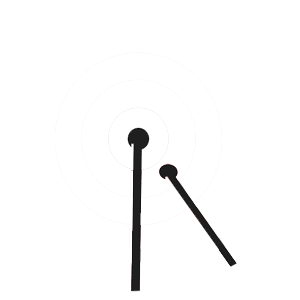 RapidAIM
RapidAIM is a high-throughput microbiome drug discovery technique based on metaproteomics and other omics.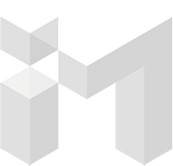 iMetalab is a workflow with a complete series of bioinformatic tools for metaproteomic analysis
Positions Available: Postdoc, bioinformatician, Ph.D student, technician
If you have passions in proteomics, metaproteomics, multiomics, bionformatics in big data (data mining and machine learning), feel free to knock the door of NorthOmics lab, please send your CV to dfigeys@uottawa.ca .